Ketley Community Centre have rooms available to hire with discounts for charities.  The rooms can be set up for your individual function.  There is free Wi-Fi available throughout the building and the rooms.  Refreshments and lunch can be arranged on request.  To check room availability, please contact the Community Centre Manager on 01952 612035.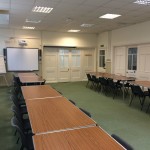 Classroom: Capacity up to 60  £13.00 p.h.
Classroom with inter-active whiteboard and wi-fi access.  The room can accommodated 60 people audience style and 30 people boardroom style.  There is a fully equipped kitchen leading off this classroom.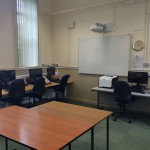 IT Room: Capacity 14  £13.00 p.h.
A fully equipped IT suite with 14 networked comupters with access to the internet, projected linked to the network and free wi-fi throughout.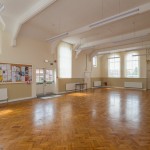 Hall: Capacity 120  £13.00 p.h.
A versatile open space ideal for larger functions including birthday parties, sporting activities and concerts. With a choice of round or square tables and a fully equipped kitchen off the Hall.  The space can accommodate a small bouncy castle and there is also a stage that can be installed.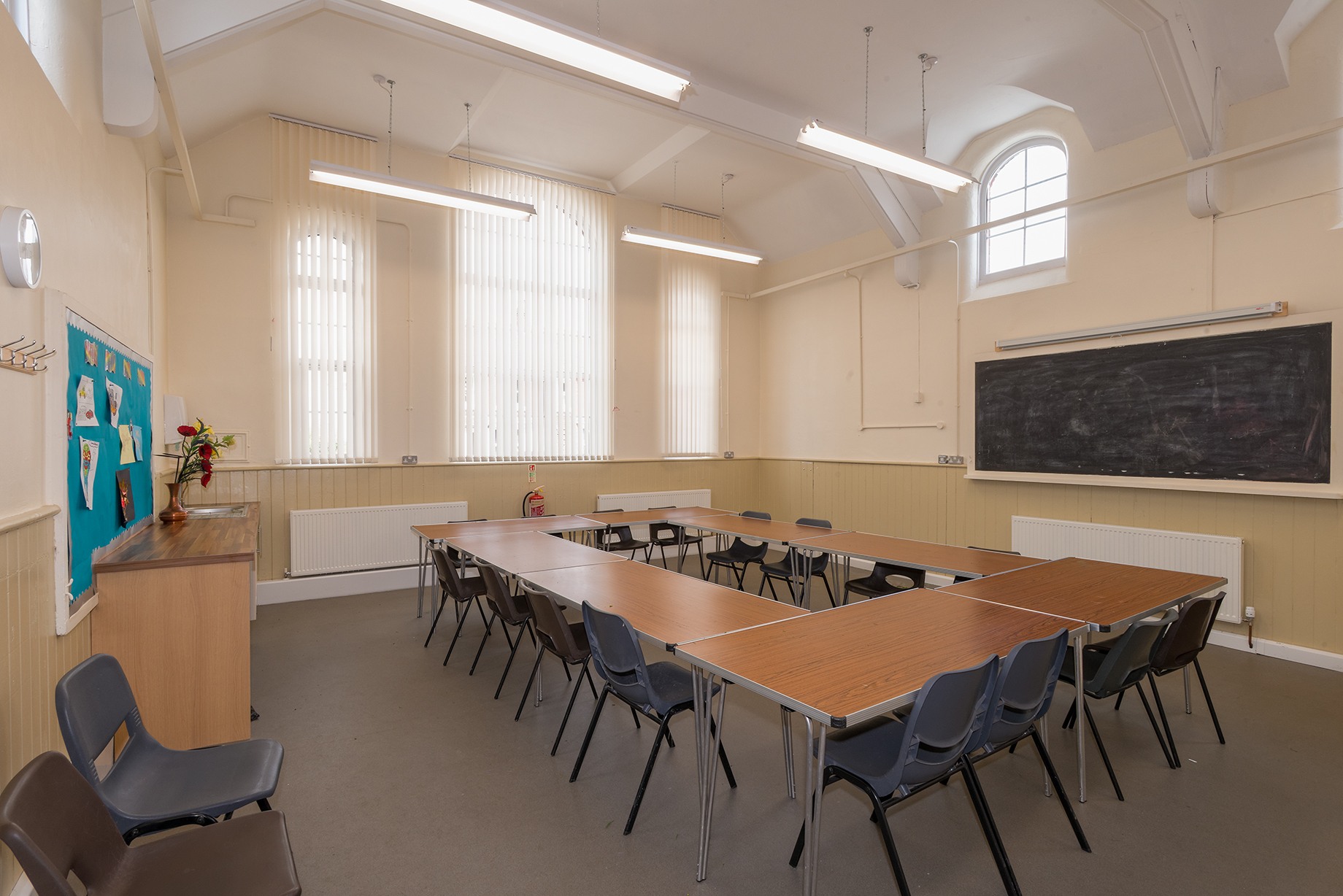 Art Room: Capacity 24  £13.00 p.h.
An Art Room with sinks & durable flooring, ideal for arts and craft courses.
If you would like to book one of our rooms, please contact:
Ann Linton, Centre Manager
01952 612035
ann.linton@ketleyparishcouncil.co.uk
Booking Forms:
Check date availability & price using this form here: